Client Relations Management
Subscriber Engagement
We are subscriber-centric, so we ensure regular visits and interactions with you on your benefits and services rendered through our flagship educational programmes such as Info sessions and Day with Nationwide.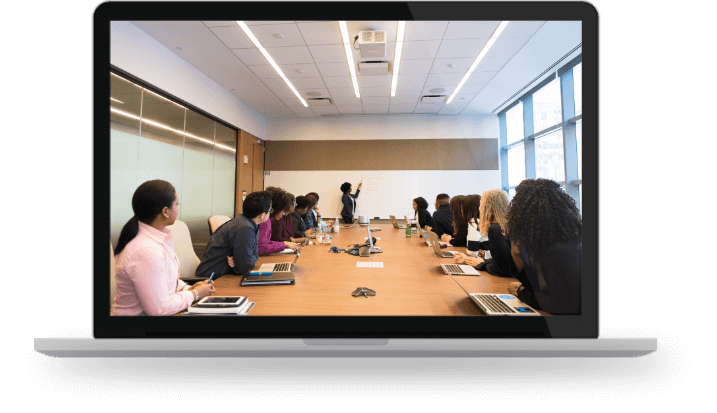 Subscribers Care & Management
Nationwide Medical Insurance recognizes the growing importance of employee health and wellbeing on the company agenda. Every benefit option is entitled to some annual medical screening for principal subscribers.
There is an opportunity to collectively engage healthcare practitioners and specialists directly on emerging health issues arising out of analysis of healthcare data of the staff as a group and prevailing health trends on either site or any of the virtual platforms.
We promote health through the following activities; health seminars, free medical screening, medical advisory and newsletters among others.
We aim to go the extra mile to delight and build sincere relationships with you by improving your access to healthcare through technology and innovative solutions seamlessly. These include:
Nationwide App:
This is a Nationwide member portal available on google play store and app store. Subscribers have access to their health insurance benefits, e-card, location of health service providers, Monitoring of health statistics at individual level, file for refund, request for card replacement, details of claims history, Nationwide service guide, Health News etc.

SMS claims alert:
For transparency and individual level participation in their claims management process, subscribers receive real time claims alert on their policy usage to assist with management of the limit on their benefit.
Member Portal:
For convenient and efficient management of companies on the scheme, we have fully migrated to an electronic member portal where subscribers can apply for new subscribership, deactivate subscribers, change benefit, submit refund, file complaint etc. Click on member.nationwidemh.com to log in
Medicine Delivery Service:
This service allows subscribers' to request for their prescribed medications to be delivered at the place of work via the Mobimed Pharmacy or Medpharma apps. These medicine delivery providers are available for download from Google or App store. Call 0800 222 222 for more info.
"Ask The Doctor" sessions:
This is a medical advisory program that gives subscribers the opportunity to call toll free line 0800 222 222 to ask the doctor questions relating to specific areas of healthcare. Program is held every last Friday of the month.
Teleconsult:
With our teleconsultation platform, when you need to consult a doctor, you can get this done without leaving home; the platform affords you the option of consulting virtually.
For more information on this service, click on TeleConsult.
As a customer centric team, we go the extra mile to identify and address subscribers' queries and complaints by adhering to scheme guideline for optimum subscribers' delight. Several communication channels are available for subscribers' queries, policy clarification, recommendation and feedback on our services. Subscribers can contact NMI through the following channels:
Toll Free Call Centre:
This is a customer care center which has been designed and well-resourced to receive customer feedback and enquiries and to provide prompt assistance to all callers. Toll free call center number is 0800 222 222
WhatsApp:
Subscribers can also reach us via the NMI WhatsApp number 055 657 9271
24/7 Helpline:
Dedicated 24/7 helplines