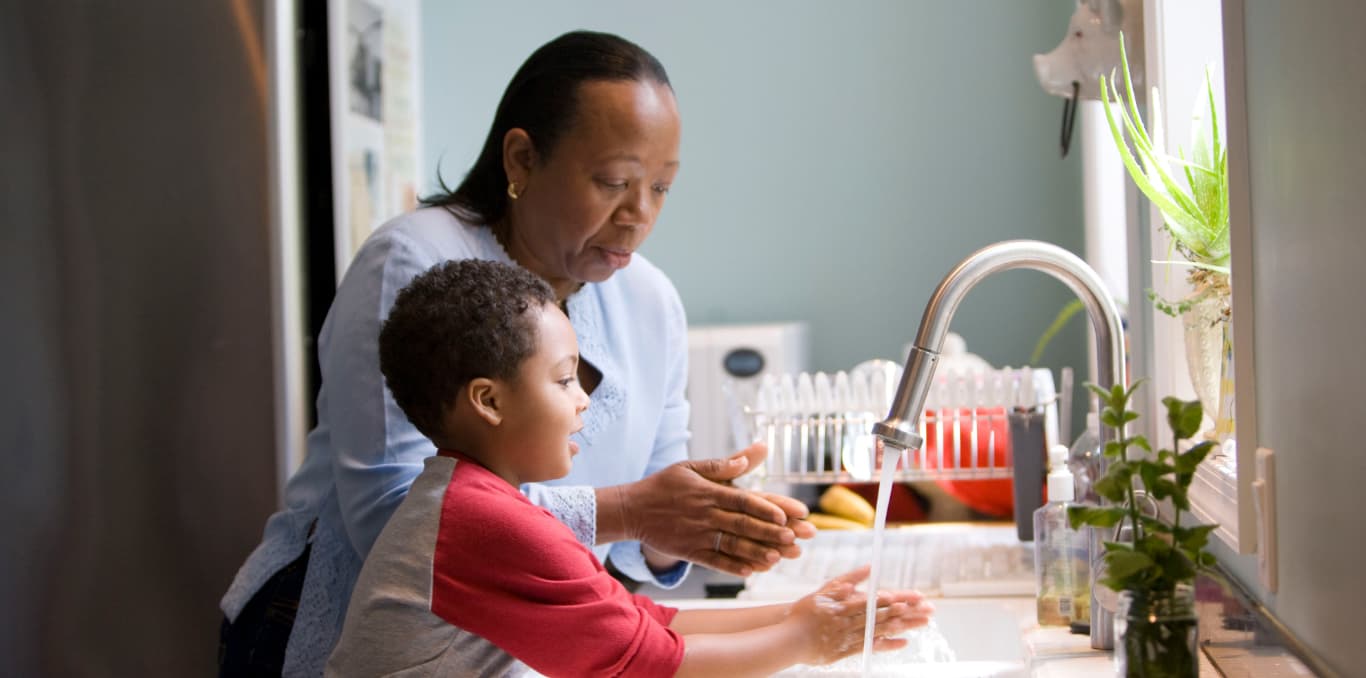 MyHealth
It can be very expensive paying for healthcare bills, especially when you are hit with such unplanned expenditures.
We can help you choose health cover for yourself or family.
MyHealth offers you
1
Peace of mind
The comfort of knowing that you and your loved ones can access health care any day, anytime, anywhere.
2
Timely Intervention
Receive care when you need it and avoid unpreparedness.
3
Financial Stability
With clearly defined premiums, we enable you plan for future emergencies in a simple sustainable way.
4
Choice
Offering you a wide range of plans and products to choose from depending on your pocket & family size.
5
Health Service Providers Nationwide
About 600 Health service providers [hospitals, clinics, pharmacies, diagnostics, dental, optical] nation wide.
6
Flexibility
Flexible payment options starting from monthly payments
7
Transparency
Receive dependent's utilization upon request
Our 4-Tier Product plan meets every pocket
Our plan types suit different family sizes
Individual
[Principal Only]
Family Plan
[up to 6 family members]
Senior Plan
[No age limit]
MyHealth is not your regular insurance product; we go the extra mile to provide
Critical Illness cover
Covers over 14 known critical illnesses
---
We have introduced features to our core product to enhance user experience.
Home Visits: Receive Chronic management services at Home. (Hypertension & Diabetes)