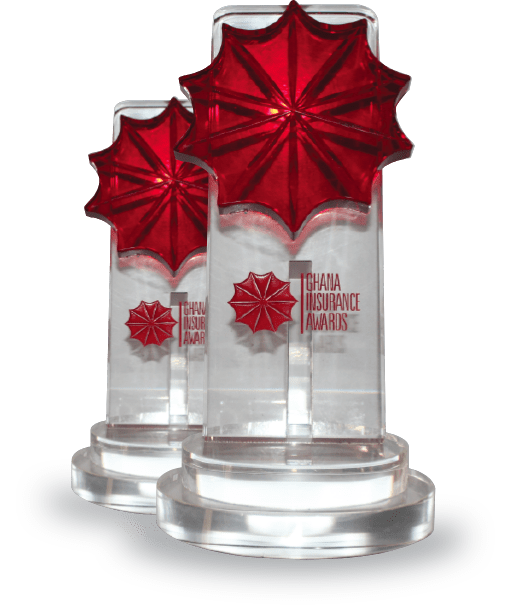 Our Story
Wholy Indigenous
Nationwide Medical Insurance is a Private Commercial Health Insurance Company duly registered under laws of Ghana and licensed by National Health Insurance Authority [NHIA] to provide health insurance plans to corporate entities, groups, associations and individuals.
Nationwide is a wholly indigenous company and the leader in the private health insurance sector of Ghana. We are a four-time winner of the Private Health Insurance Company of the year (2017-2020), with over 10 major awards to our name.
Leading the Healthcare Economy
Since 2005, we have provided healthcare financing solutions (Corporate Health Insurance, Micro Health Insurance, International Health Insurance, Third Party Administration and International Medical Evacuation) to over 400 corporate clients and individuals across industries in Ghana.
Our corporate clients cut across industries such as; Communication, Finance, Energy, Foreign Missions, Education, MDAs/ Associations and more.
With approximately 70,000 registered members, over 600 accredited medical centres and over 200 medical conditions covered, we have proven ourselves over the years as the preferred private health insurance company in Ghana, being the market leader with over 30% of the market share.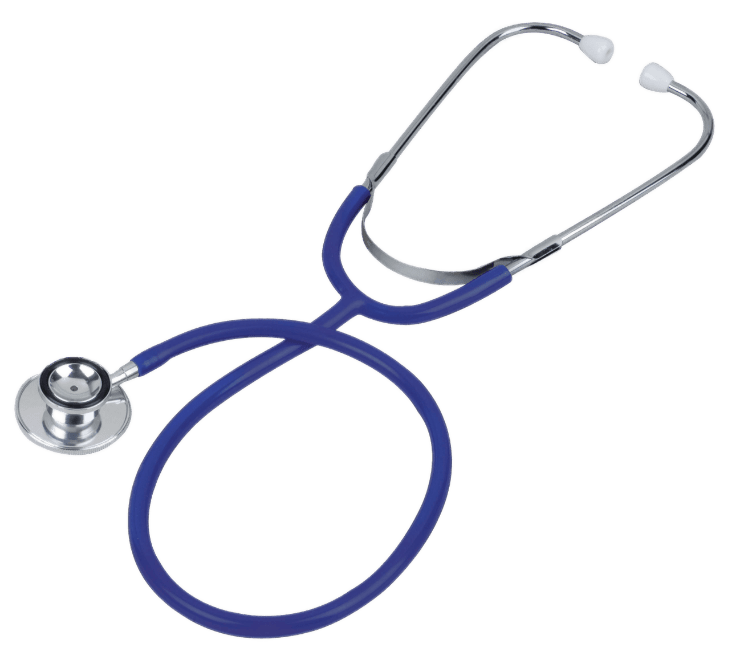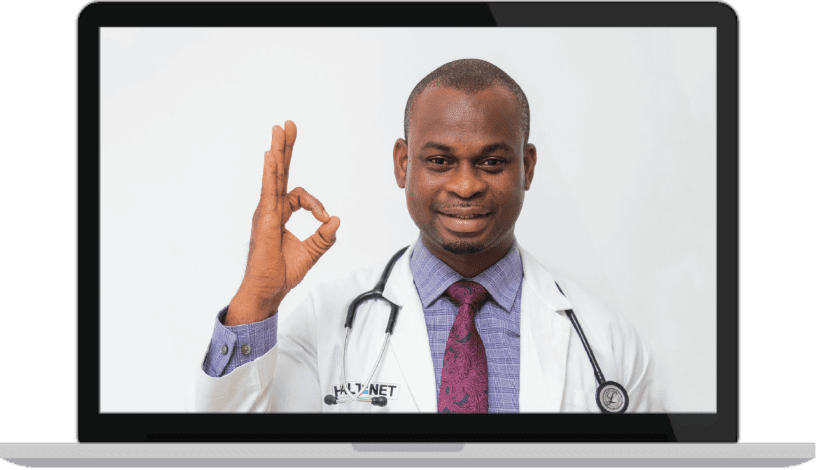 Technology-led Approach
We have employed an innovative and technology-led approach to improving systems and processes. Chief among which is the introduction of the RX Claims system.
This enables the submission of claims in real time and communicates consumption details to clients by eliminating the need for physical claim form submission.
With a seasoned Management team, we have over the years risen to the apex of the private health insurance industry.
Vision
To be the dominant financier of healthcare services in the private medical sector
Mission
To efficiently collect and pool subscribers' contributions, to provide quality healthcare to our subscribers through a dependable network of motivated and committed healthcare service providers at the best possible value.
Our Objective
To enable subscribers/companies budget for the cost of healthcare.
To spread the financial impact of illness on its subscribers through the vehicle of insurance.
To continually improve the quality of healthcare services being provided to our subscribers at the best possible value.
80k+
We serve over eighty thousand customers in a year, so you can be assured that our operation is robust.
20+
We've been awarded over twenty times, so you can be assured of how diligent we are.
600+
We cover over six hundred partner hospitals, clinics, pharmacies, diagnostic, dental and optical centers nationwide, and counting, so you can be assured of access to quality healthcare nationwide.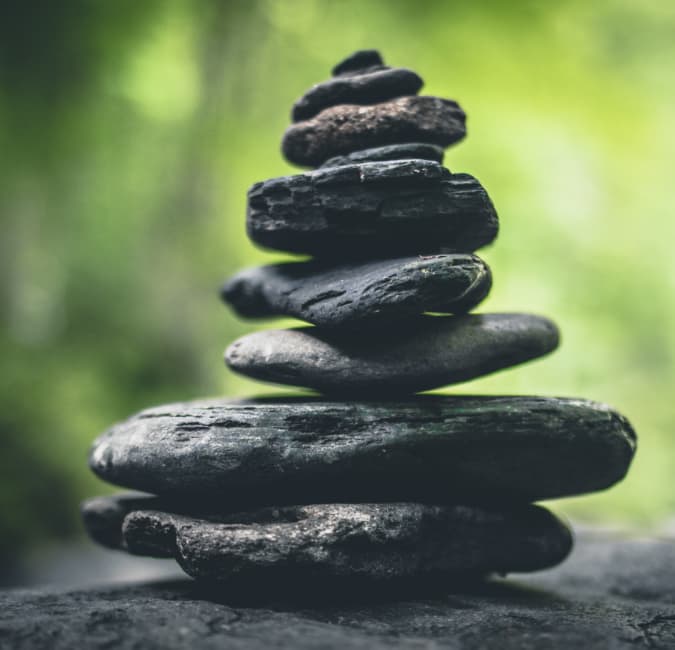 Our values
Integrity We keep our word and deliver to the highest standards
Technology Nationwide employs the application of state of the art technology in all spheres of our operations
Innovation Innovation is our lifeline. We innovate to be efficient and create convenience for those who matter to our business
Dependable Our network of healthcare service providers is a comprehensive scope of medical facilities, and specialist services, which provide its subscribers with healthcare service they can depend on
Efficiency Optimum use of resources to ensure subscribers' satisfaction and delight