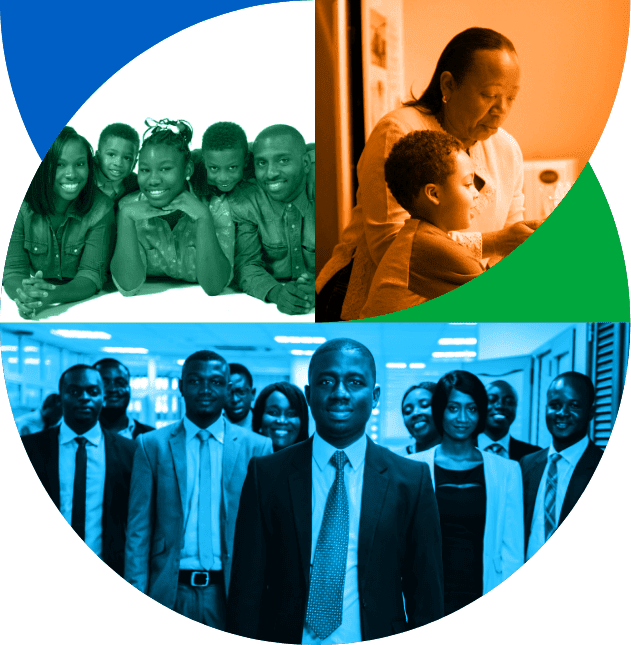 A Product
for everybody
Your health is worth protecting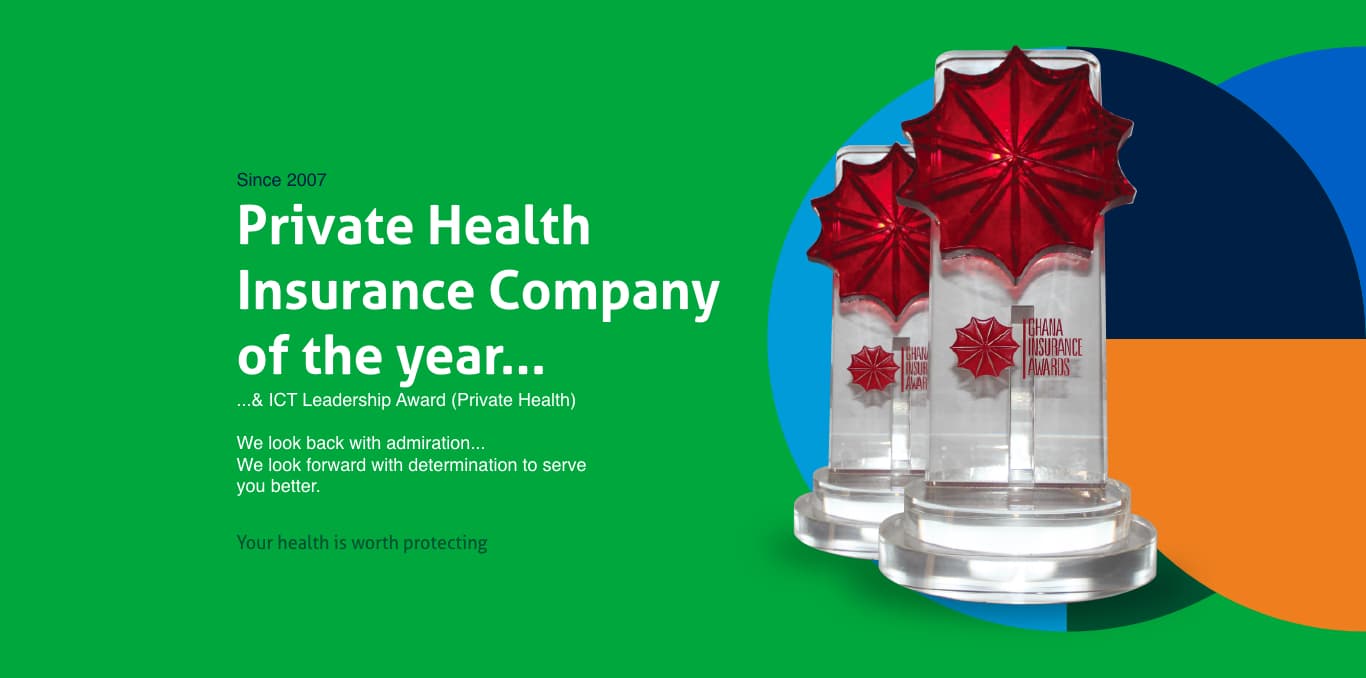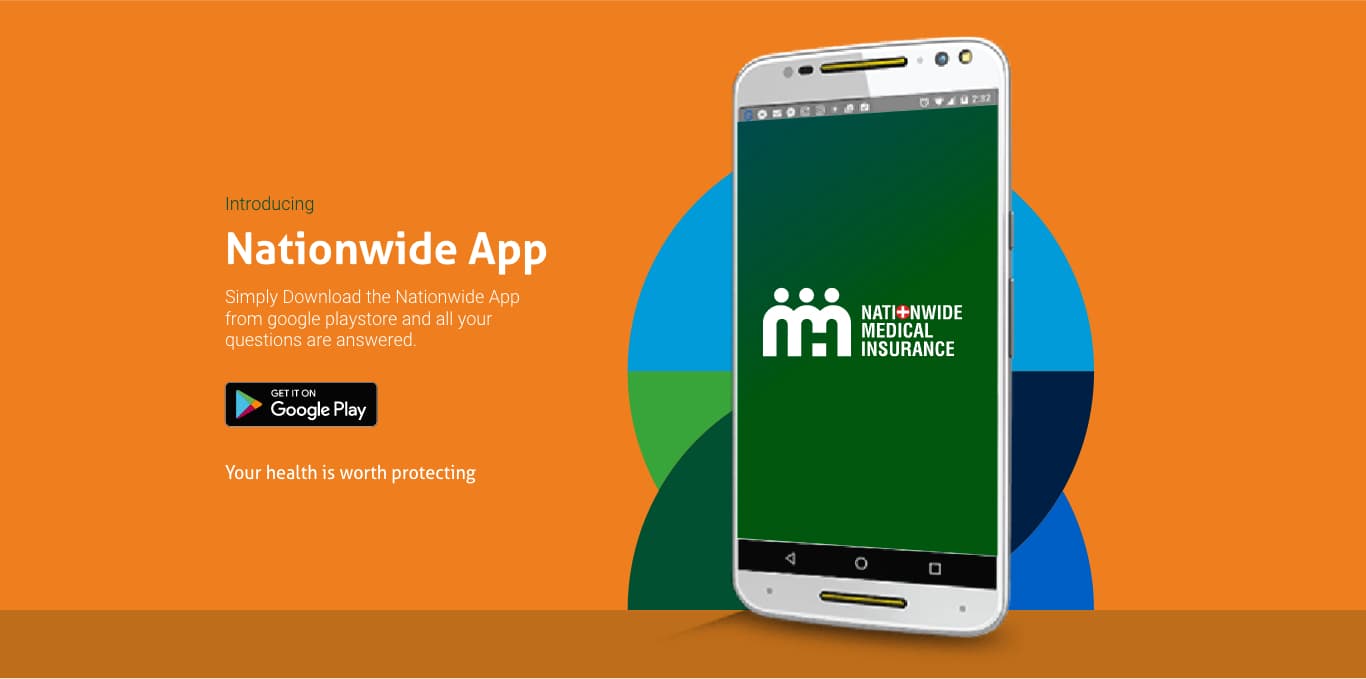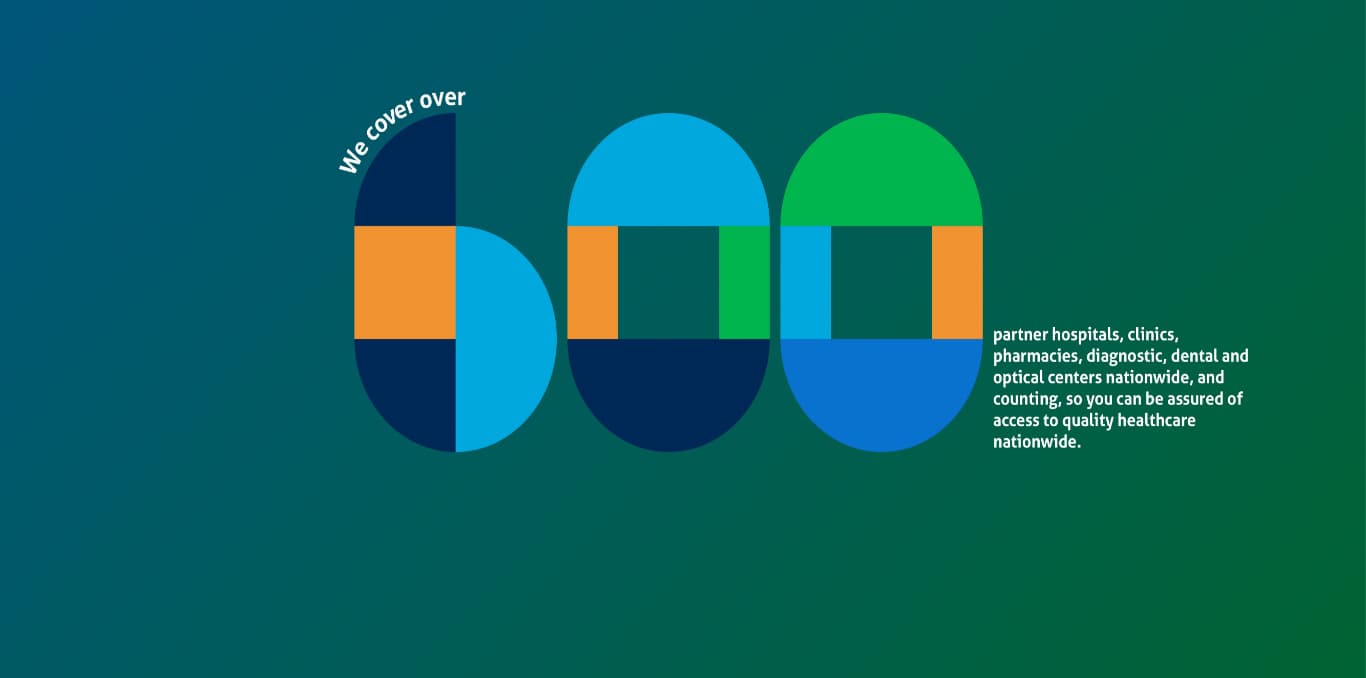 Explore our
tailored plans
Why choose us
80k+
We serve over eighty thousand customers in a year, so you can be assured that our operation is robust.
20+
We've been awarded over twenty times, so you can be assured of how diligent we are.
600+
We cover over six hundred partner hospitals, clinics, pharmacies, diagnostic, dental and optical centers nationwide, and counting, so you can be assured of access to quality healthcare nationwide.
We go the extra mile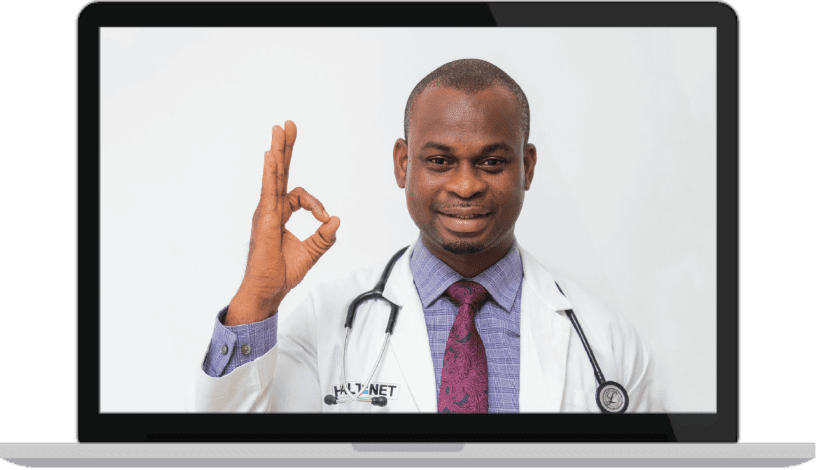 Talk to a doctor
Our members can find a doctor, ask a question about their care, or get prescription medecines for acute conditions.
What cherished customers are saying
"
Nationwide Medical Insurance allows us to make our premium payments quarterly, which helps to spread out the annual payment. Also support is only a phone call away. Not having to worry about cash is a very good feeling. Thanks to Nationwide a dependable partner.
Nene Akwetey-Kojoe, World Cocoa Organization