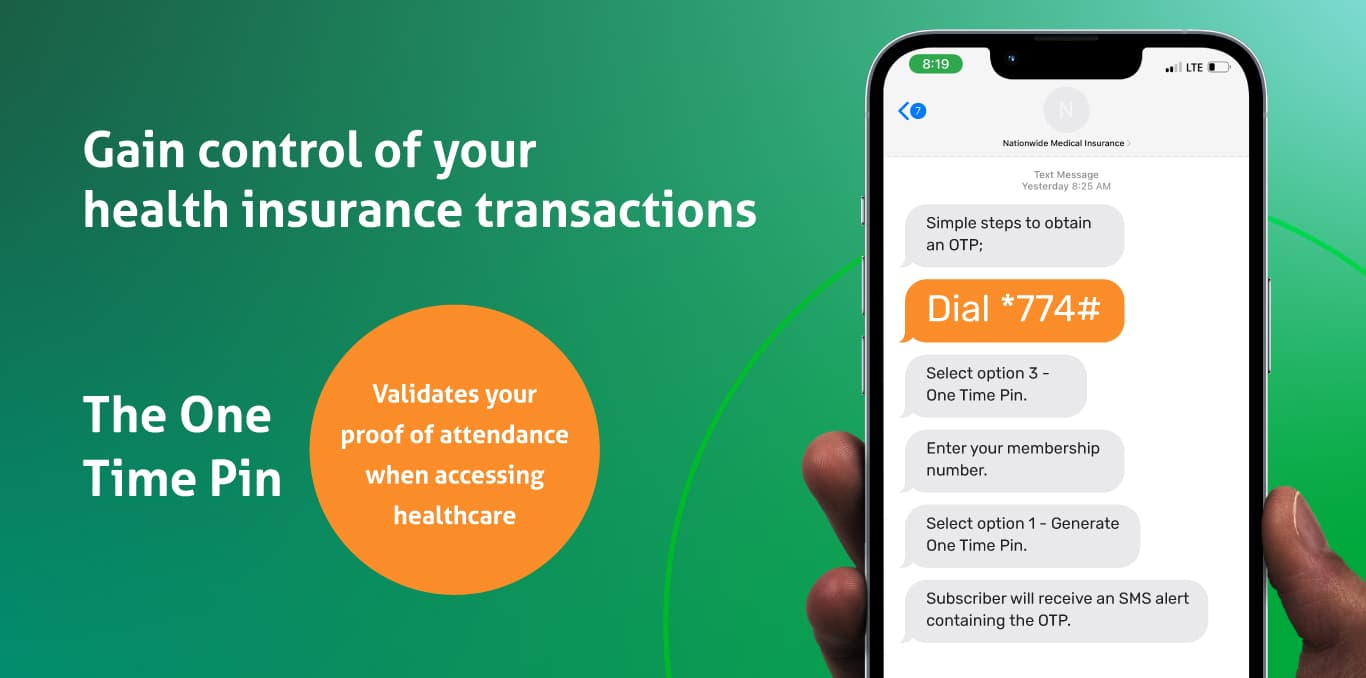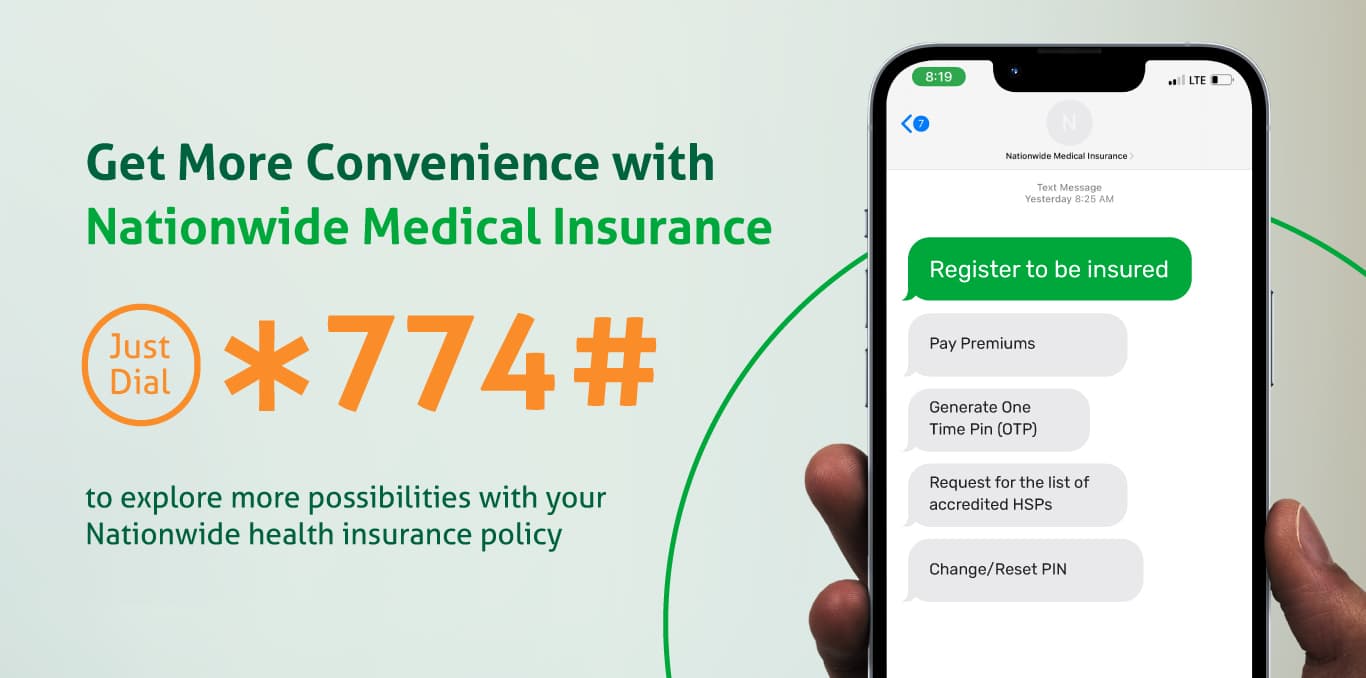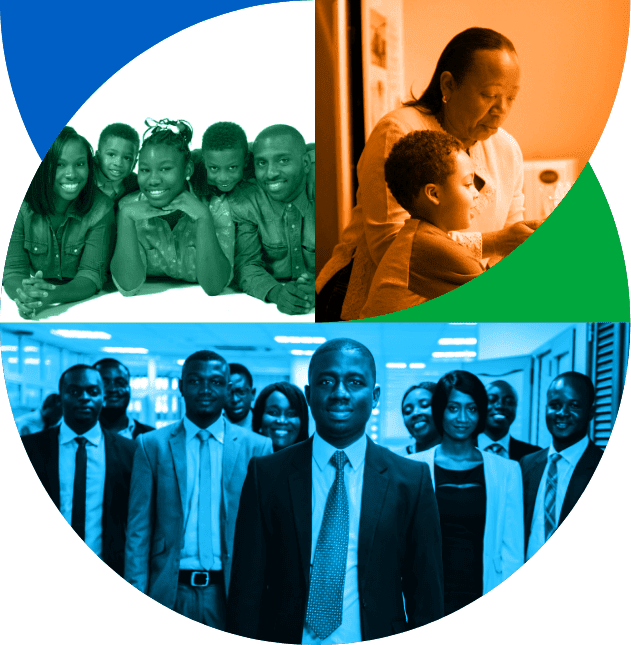 A Product
for everybody
Your health is worth protecting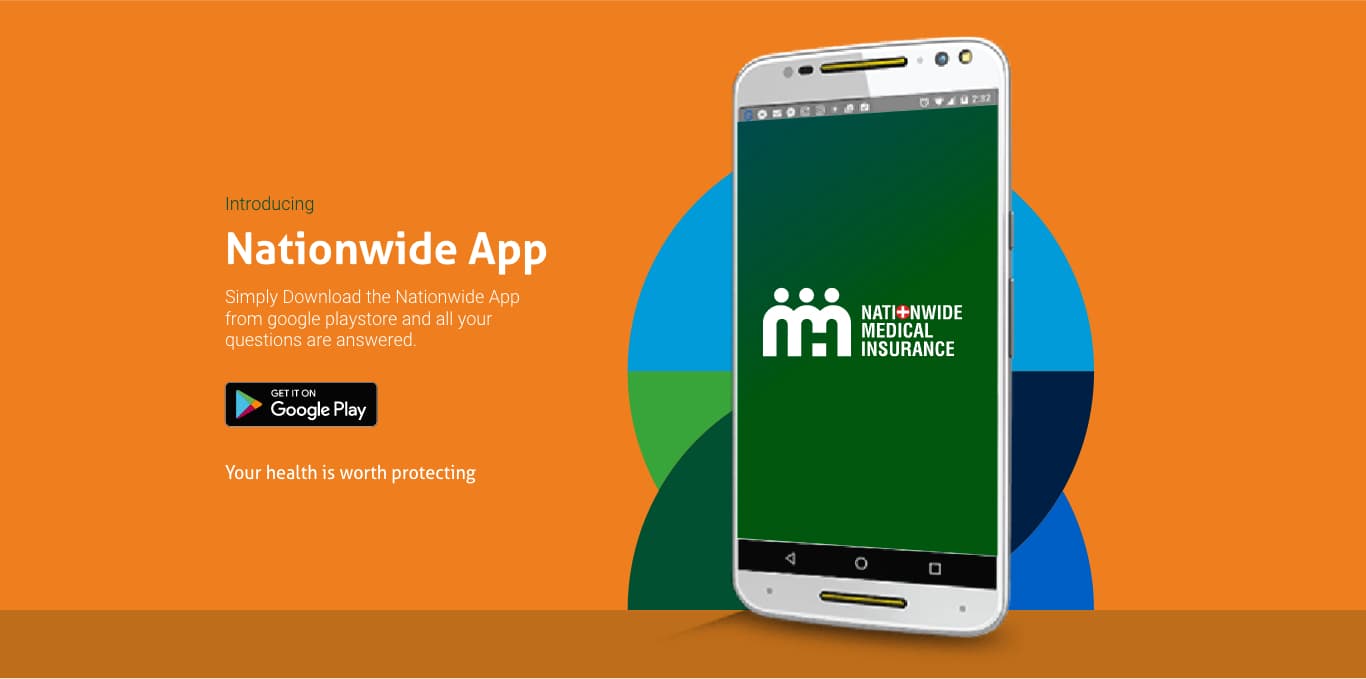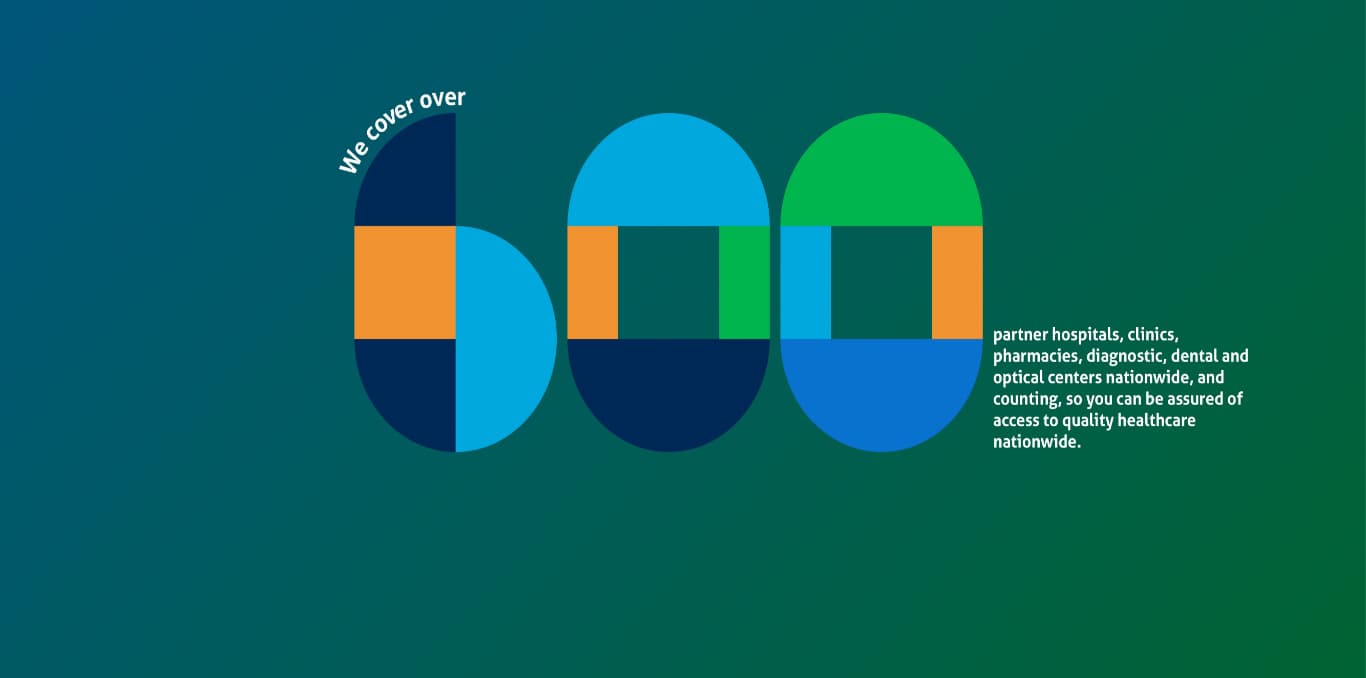 Explore our
tailored plans
Why choose us
80k+
We serve over eighty thousand customers in a year, so you can be assured that our operation is robust.
20+
We've been awarded over twenty times, so you can be assured of how diligent we are.
600+
We cover over six hundred partner hospitals, clinics, pharmacies, diagnostic, dental and optical centers nationwide, and counting, so you can be assured of access to quality healthcare nationwide.
We go the extra mile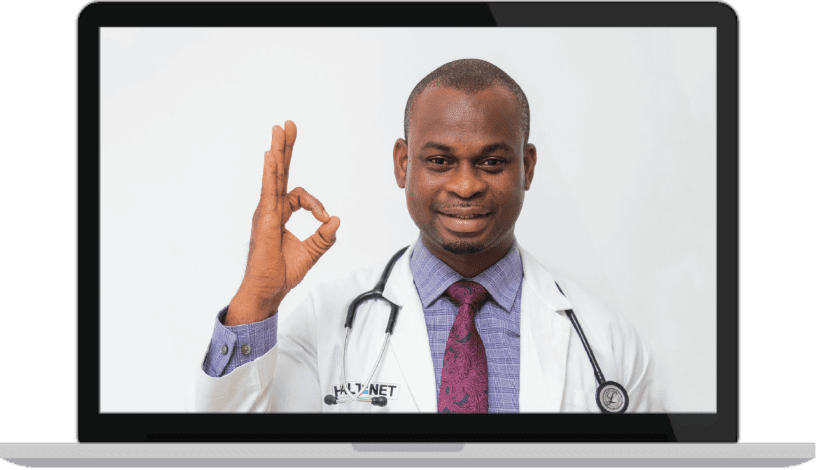 Talk to a doctor
This is a medical advisory program that gives subscribers the opportunity to call toll free line 0800 222 222 to ask the doctor questions relating to specific areas of healthcare. This is held every last Friday of the month.
What cherished customers are saying
"
Nationwide Medical Insurance is a joy to work with as they provide you with total health care and top-notch services each day. NMI's digital services is very much appreciated as it provides real time assistance and convenience. Their employees are warm, dependable, knowledgeable, provide service with a smile and always willing to go an extra mile to ensure clients are totally satisfied. Definitely a company to be recommended to everyone. Kudos NMI.
Joyce Awua , Senior Manager, HR Operations, MTN Ghana