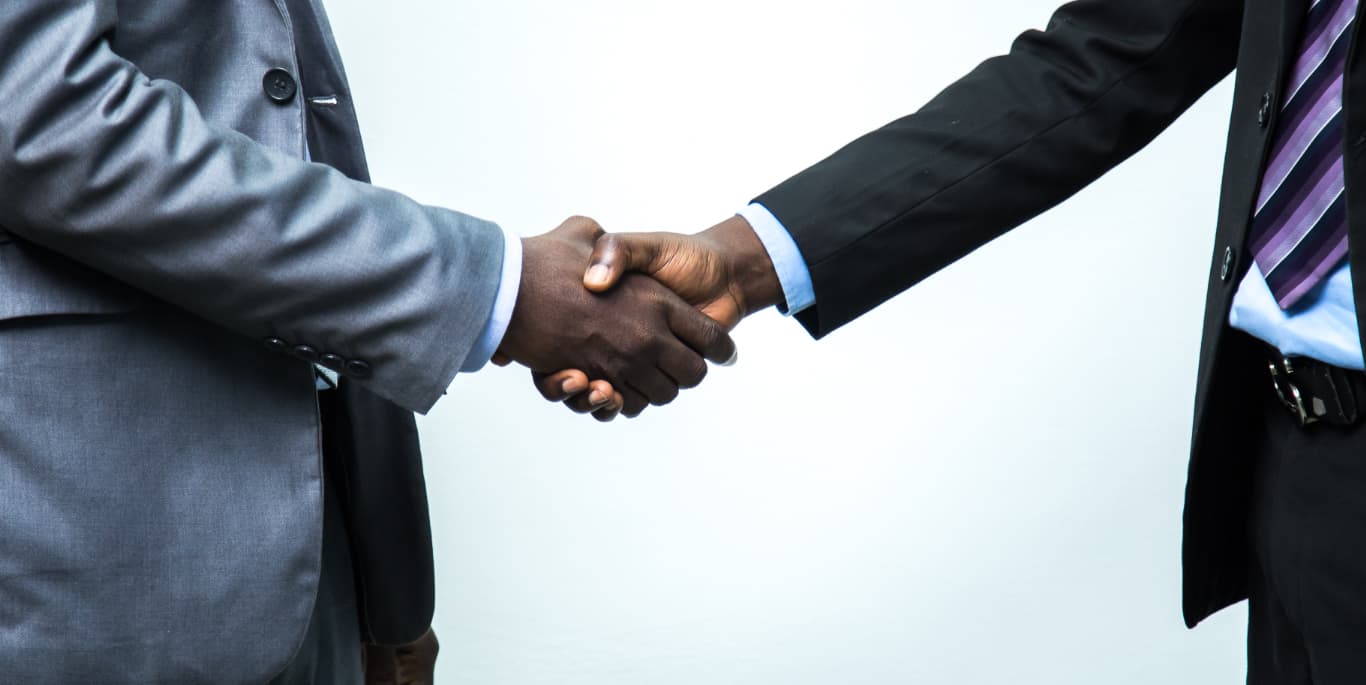 Third Party Administration (TPA)
The Third Party Administration (TPA) is an option available to corporate entities and groups who require bespoke healthcare plans for their employees or subscribers.
This option affords an a opportunity for clients to have greater involvement and input in designing specialized benefit packages for employees according to their peculiar health care needs.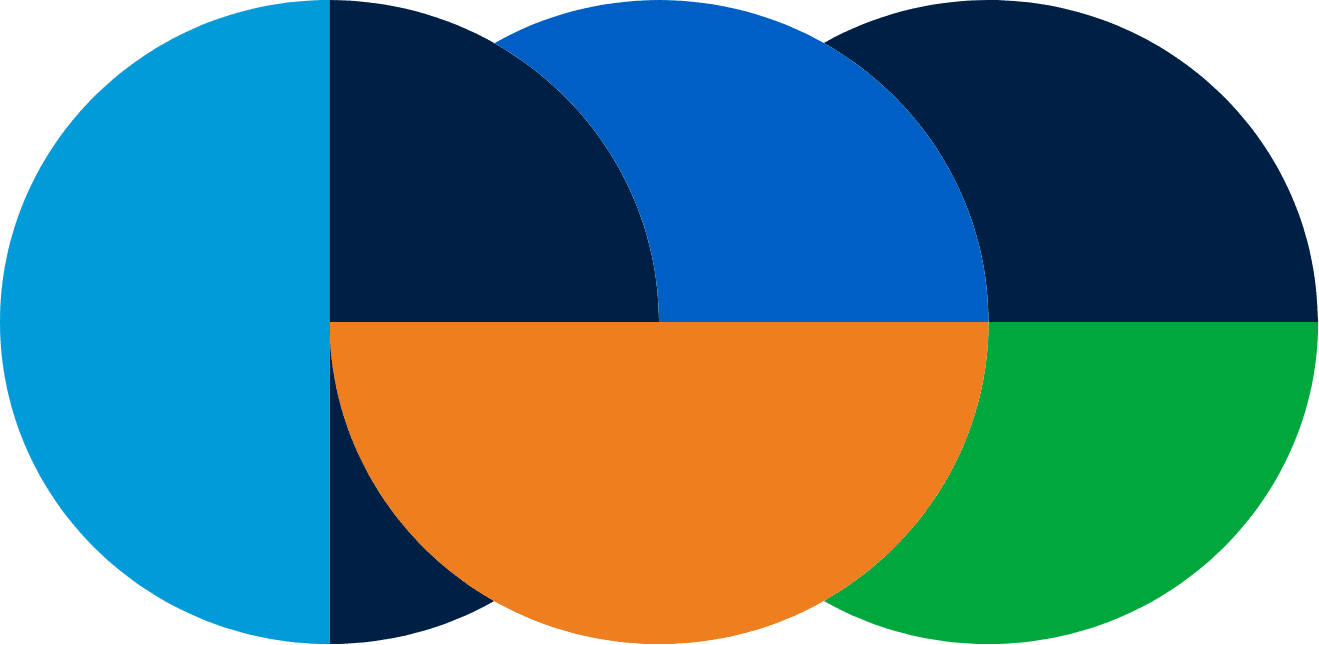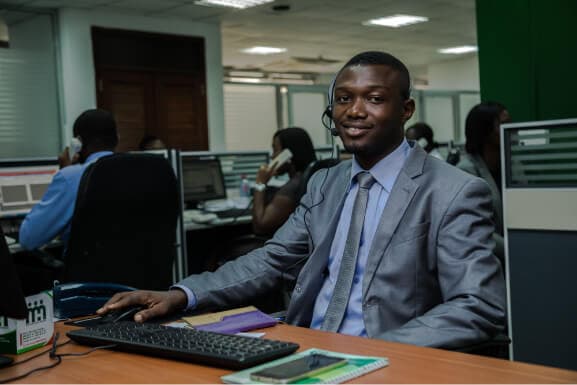 The corporate entity will have its own fund for its healthcare which is managed by Nationwide for a fee (usually a percentage of the fund)
Nationwide provides administrative services namely member management, claims management, provider network management as well as utilization reports for the institution
The excesses utilization is paid for by the entity.
Surpluses are credited to the account of the company and can be rolled over into the ensuing policy year.